12 Interracial AMWF and AMBF Films
We have compiled a list of must-watch AMWF and AMBF films for you! Let us know what you think!
The Sun is Also a Star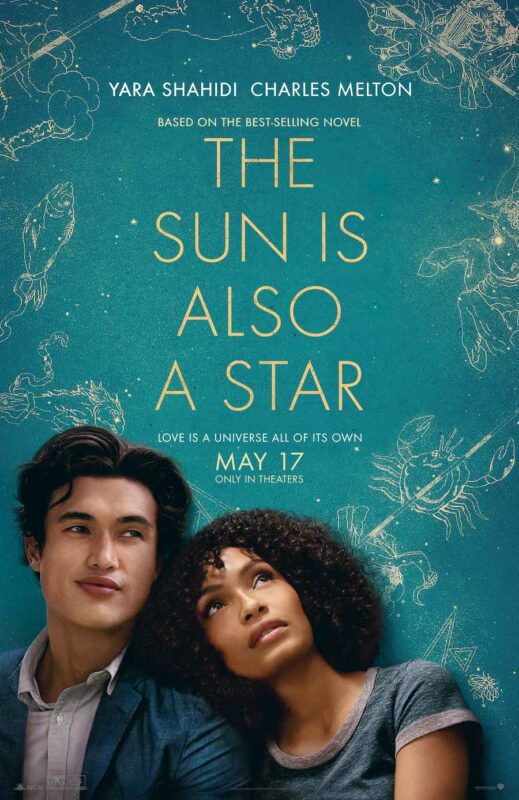 Adapted from Nicola Yoon's YA novel of the same title, the movie tells the story of how two peoples' lives intertwine on a fateful day in New York City.
A Bridge to the Sun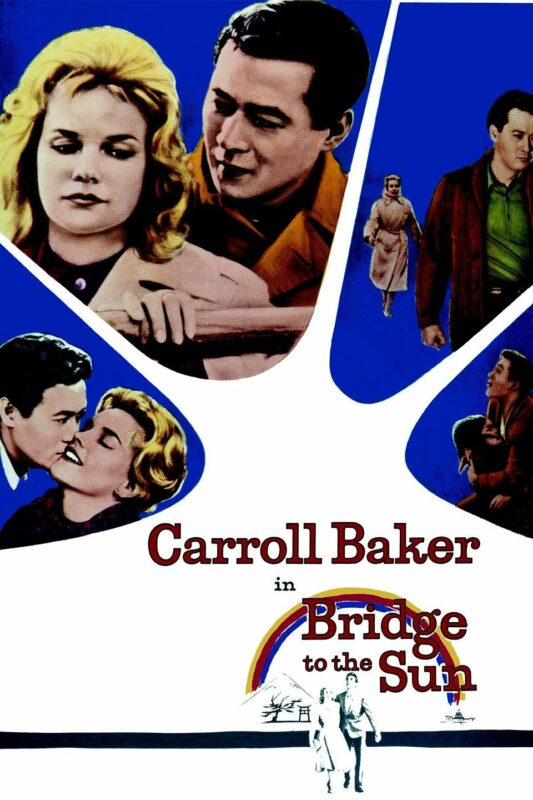 Based on an autobiography, the movie is set during World War II as the Japanese declare war on the U.S. after Pearl Harbor. The movie tagline: "Their love was a bridge between two worlds!"
The Big Sick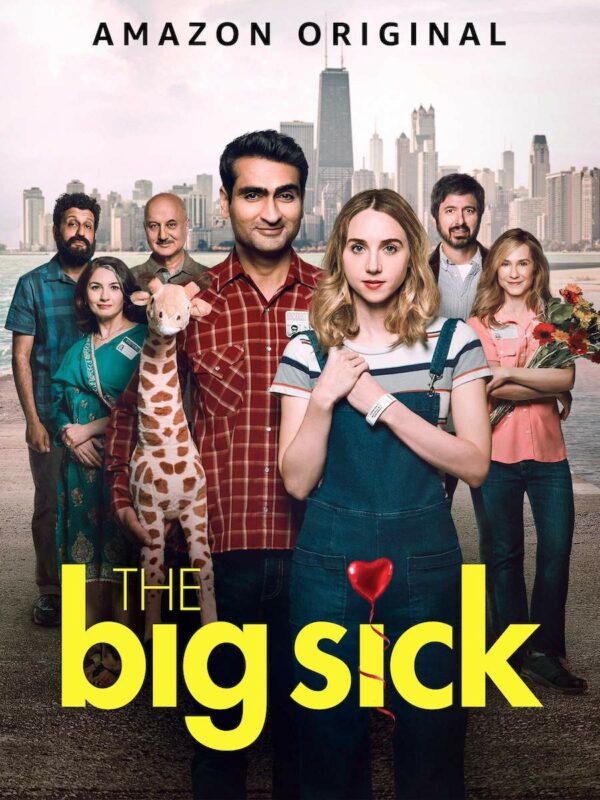 Loosely based on the real-life romance of husband and wife Kumail Nanjiani and Emily V. Gordon. The Indie film was an Academy Award nominee for best screenplay.
Dr Cabbie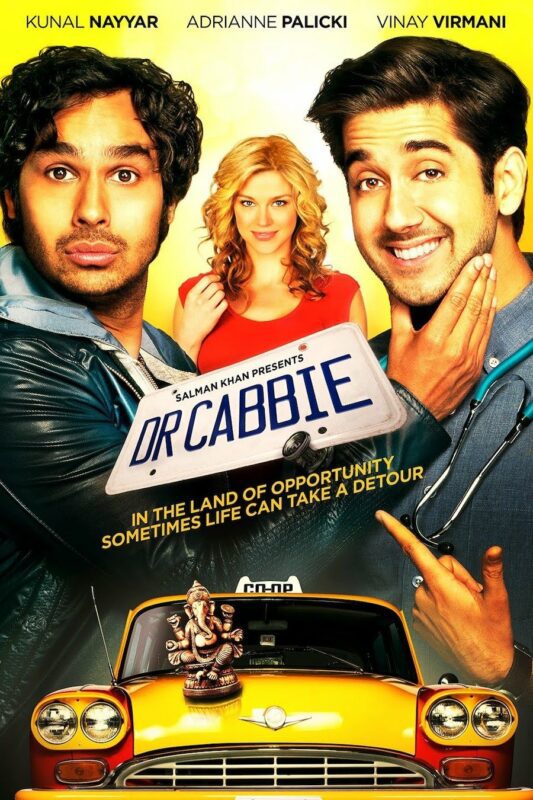 Starring Kunal Nayyar (The Big Bang Theory) who plays a doctor who has just immigrated to Canada, but can't find a job. So what does he do? He drives a cab.
Sophie and the Rising Sun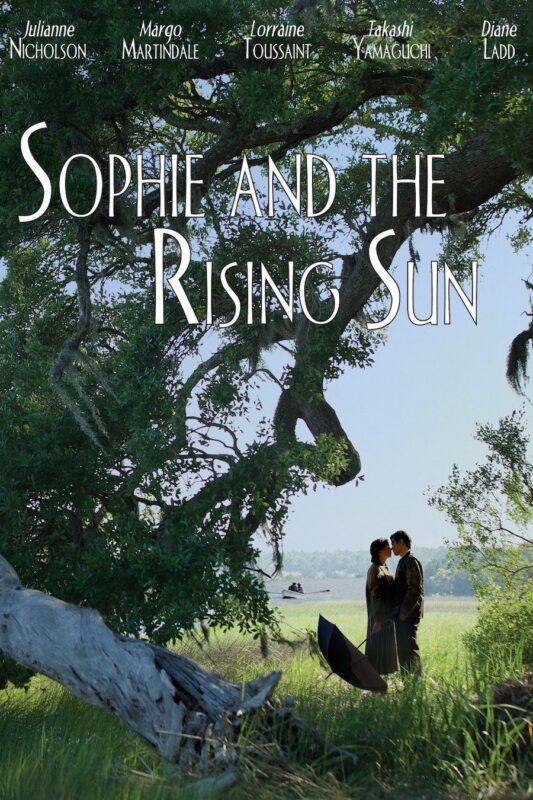 Set in 1940s South Carolina, the film tells the story of an interracial romance while World War II rages on in the background. Stars Takashi Yamaguchi and Julianne Nicholson.
Romeo Must Die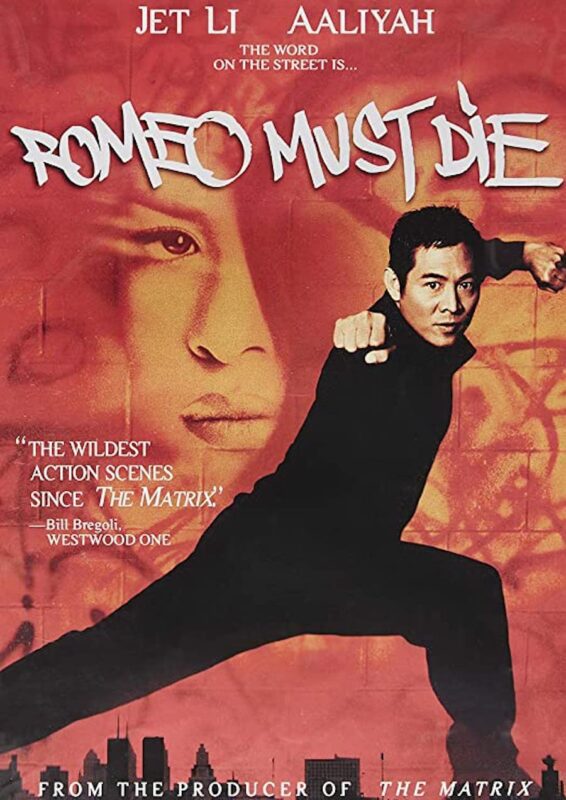 Jet Li and Aaliyah? Yes Please! A very loose adaptation of Shakespeare's play set in Oakland where two rival crime families feud over turf.
Dragon: The Bruce Lee Story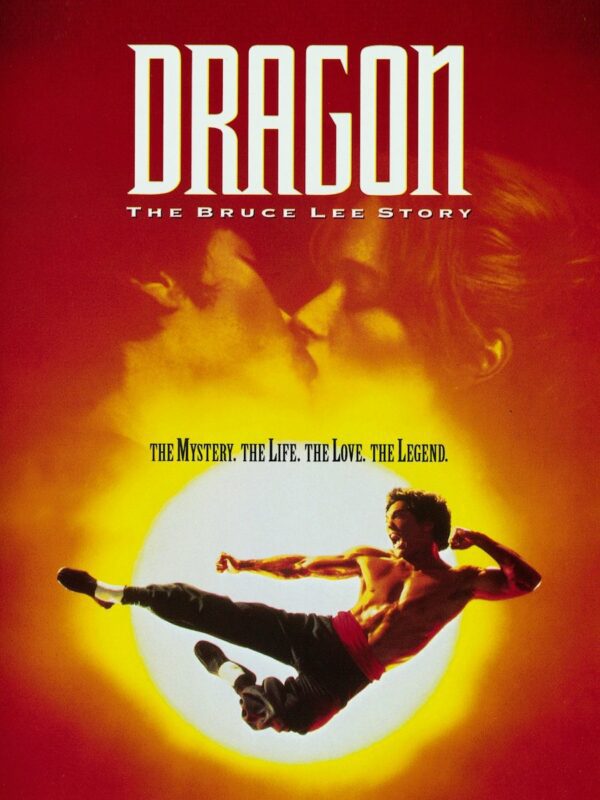 The biopic of Bruce Lee starring Jason Scott Lee (Mulan, Jungle Book) and Lauren Holly (Dumb and Dumber). This is a personal recommendation if you're a Bruce Lee fan.
Harold and Kumar Series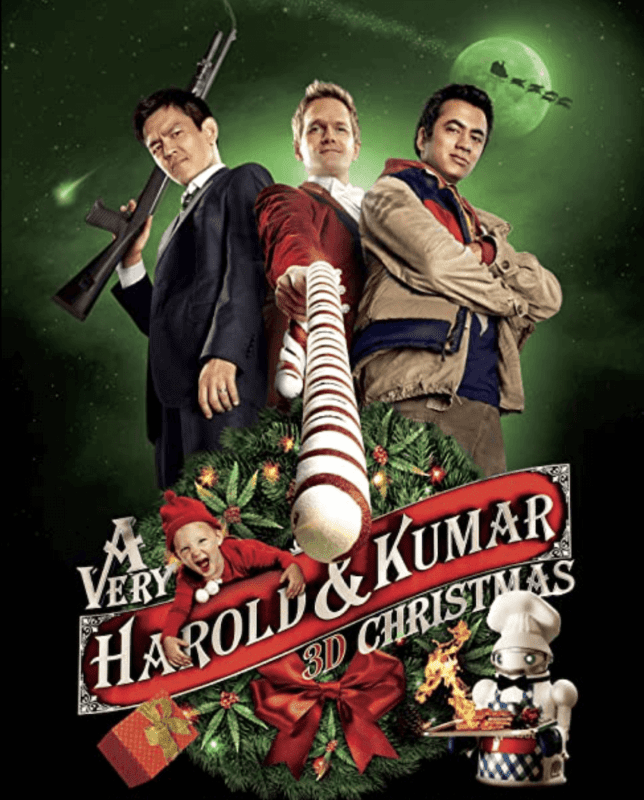 They're all hilarious, silly and whackadoodle. You can't miss with any of them, whether it's The original, the one where they go to Guantanamo, or the Christmas one; they both get chances to get the girl.
The Warrior's Way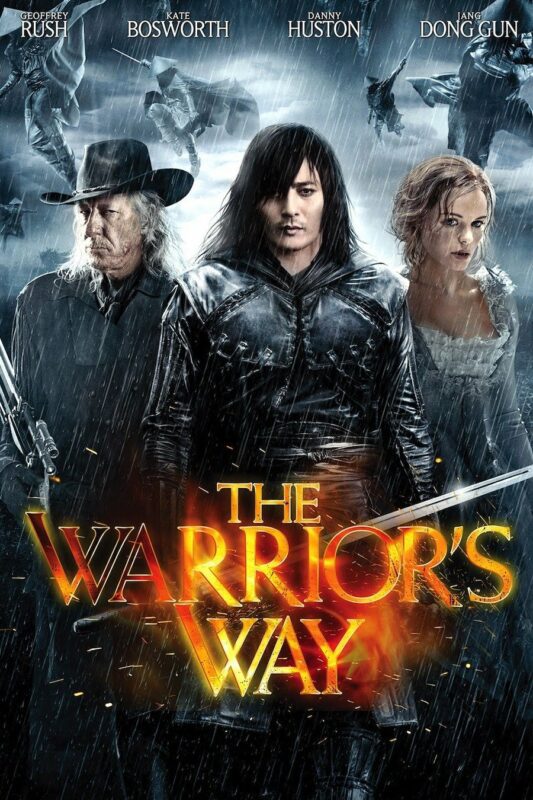 A Korean action movie written and directed by Sngmoo Lee starring Jang Dong-gun (Taegukigi, one of my favorite Korean movies) and Kate Bosworth (Blue Crush). The film is set in the 19th century in both Asia and the American Old West.
Shanghai Kiss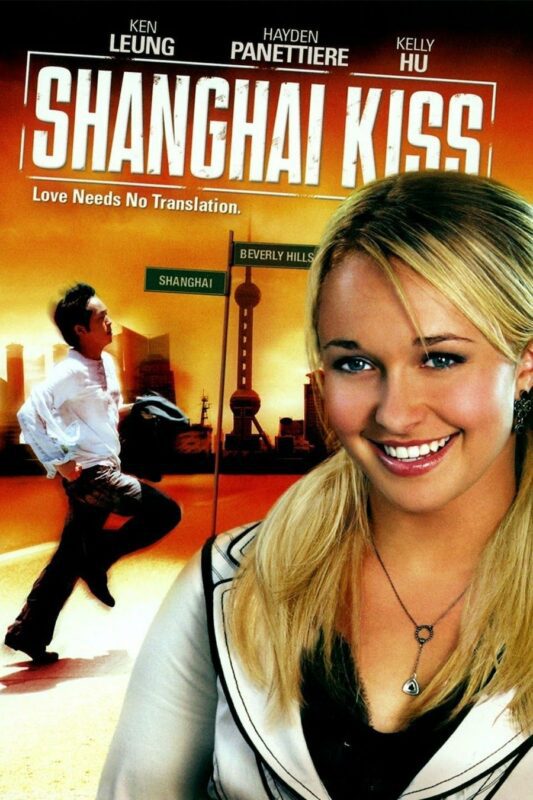 Ken Leung (Lost, Star Wars: The Force Awakens) plays a failing actor who has some decisions to make after embracing his Chinese heritage. Also stars Hayden Panettiere as a romantic interest.
The Ramen Girl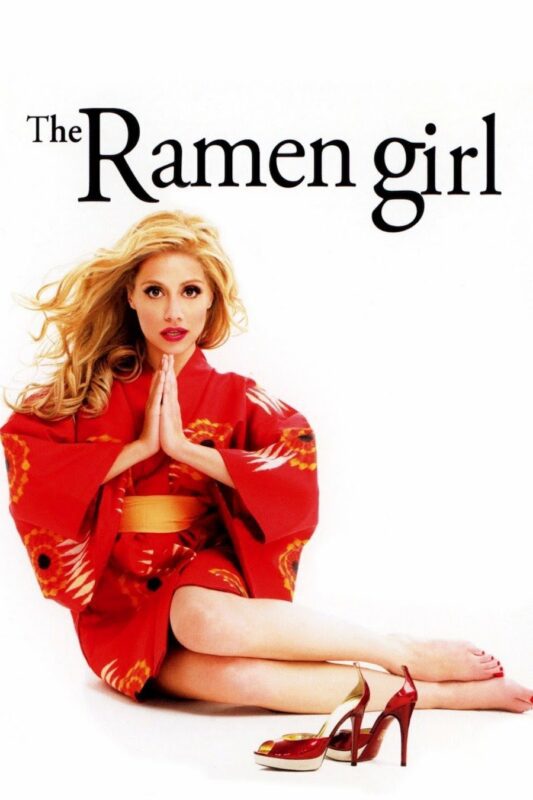 One of late Britanny Murphy's final films. She plays a young woman living in Japan who searches for purpose and finds it by making Ramen.
Anna and the King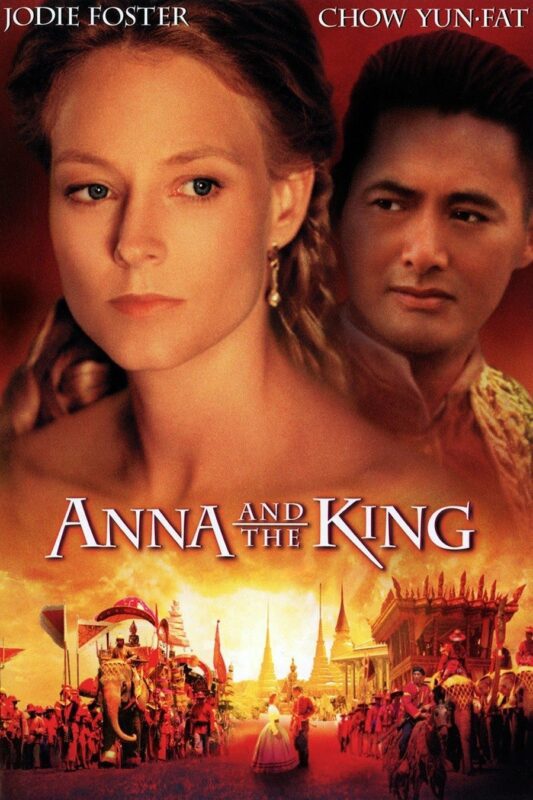 A period drama set in Siam and loosely based on the novel Anna and the King of Siam. It stars Jodie Foster and the legend Chow Yun Fat.
Tags:
amwf
breakups
culture
film
interracial
love story
relationships
romance