What Is Green Tea and Coffee?
Green Tea and Coffee was founded in 2017 by AMWF couple in New York.
We know that when you are looking for something more specific, it's not always easy to find it on traditional dating sites. We wanted to create a safe place to allow Asian men and White, Black, Latina or other women looking for AMWF, AMBF (or AMBW), AMLF and AMXF relationships or dating, like we did. Our community is privately run and we are there to answer any questions. You can learn more about us or contact us here.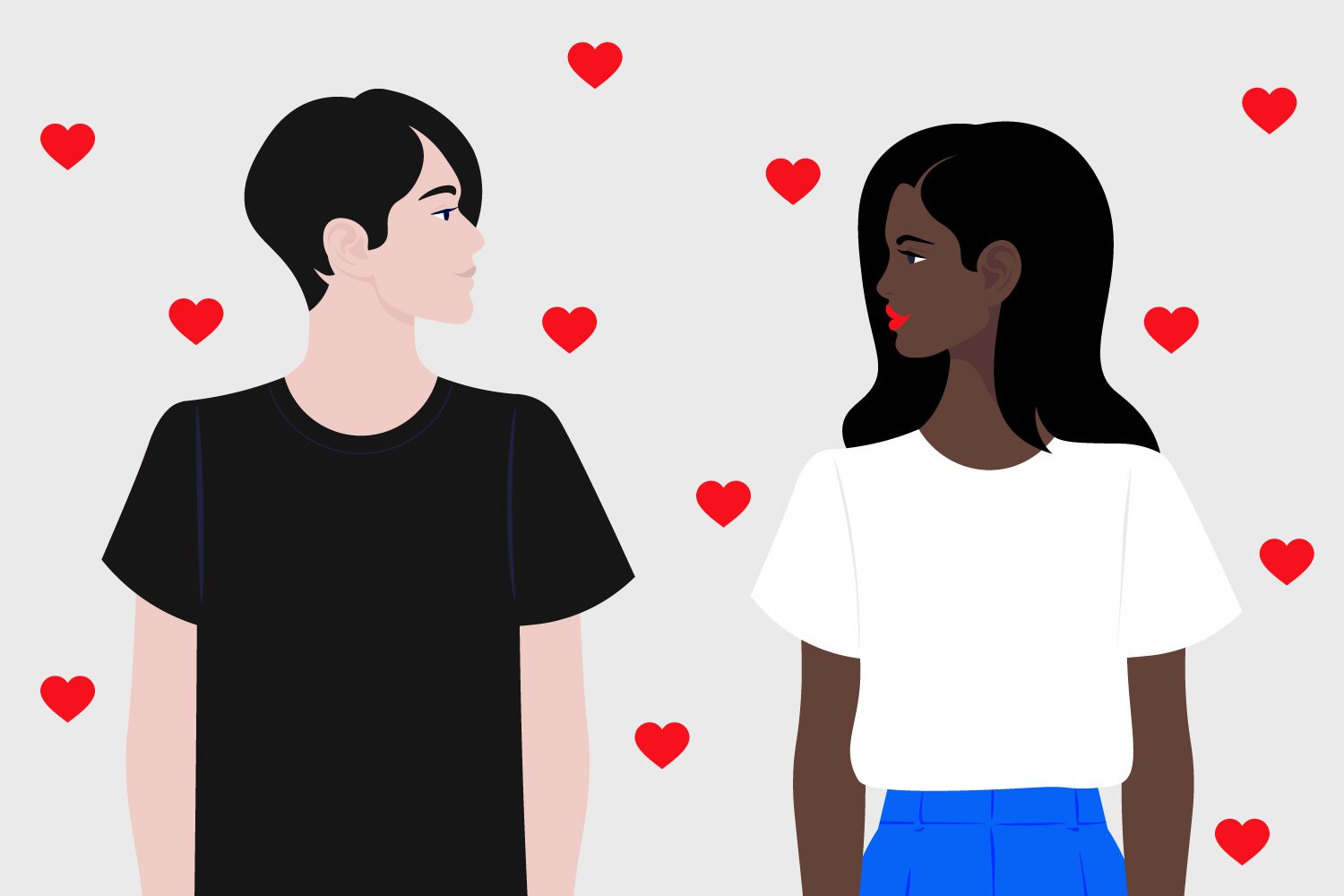 Why Join Us?
We want to help you find your dream partner for dating, relationships or more. Green Tea and Coffee was born of the idea to connect Asian men with women in U.S and around the world, locally or long distance. When you join us, you will be able to send private messages, use a chat, share photos and exchange interracial or dating experiences on our Forum. We charge a small membership fee to help us cover the running and advertising costs. We hope that Green Tea and Coffee will allow you to find the man or woman of your dreams. You can join us here.